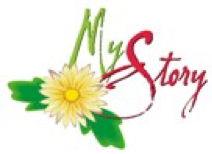 My Story
My Story is dedicated to helping girls discover the power they have within themselves through verbal sharing and creative activities facilitated by trained Junior League members. The core curriculum covers fun and interesting topics such as Being a Girl, Body Image, Friendship and Love. The JLH is proud to partner with the After-School All-Stars Program to bring MyStory to Central Middle School and Washington Middle School.  Current plans to expand our geographic reach to the Nanikeloa Community is in progress.

Kids in the Kitchen
In February of 2006, Junior Leagues from four countries implemented an international initiative called Junior Leagues' Kids in the Kitchen, designed to help communities address the urgent issues surrounding childhood nutrition. In its first year, the Junior League of Honolulu, along with more than 200 Junior Leagues nationwide, participated in the program and provided educational initiatives for children and families in our communities.

The Bella Project promotes self-confidence, individual beauty, and diversity, by providing new and virtually new prom dresses and accessories, free of charge to underprivileged high school women in Hawaii. The Bella Project is now a program of the YWCA.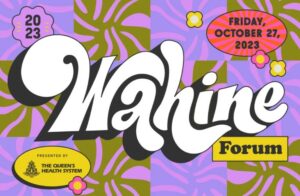 Her Story (now known as Wahine Forum)
In the fall of 2000, Junior League of Honolulu introduced an annual women's conference to develop Hawaii's community of women.  It is now known as the Wahine Forum and is Hawaii's largest leadership and career development conference for women. The forum is attended by Hawaii's top female executives, entrepreneurs, up-and-coming leaders and others intent on advancing their careers. Here, women can connect with like-minded individuals and cultivate relationships at this full-day event featuring national speakers and local leaders.

In 1988, the Junior League of Honolulu collaborated with local news network KHON TV-2 and developed a telephone information and advocacy service for Hawaii's consumers. To this day, Action Line is still in action and is a consumer information and referral service created to assist consumers throughout the state in solving a wide variety of problems they have encountered with businesses, service providers, and government agencies.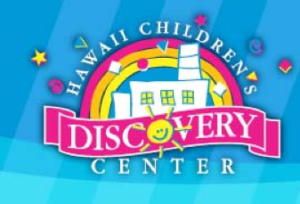 Hawaii Children's Discovery Center (formerly known as Hawaii Children's Museum of Art, Science, and Technology)
In 1986, Junior League of Honolulu was instrumental in developing the master plan for a participatory museum and with fundraising and publicity. JLH raised $22,750 towards the funding of the museum, and it is still a treasured place for families to bring their children to learn about art, science, technology, and culture.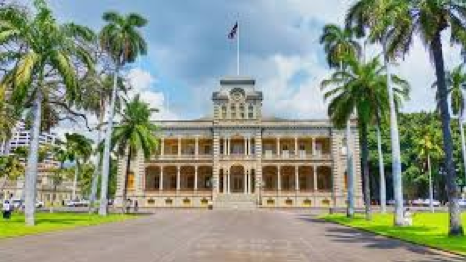 Following the overthrow of the monarchy, Iolani Palace became the government headquarters for the Provisional Government, and many of the palace's original furnishings were sold at public auction and personal belongings were returned to the royal family. In the decades that followed, it was also served as the government capitol building for the Republic, Territory, and eventually, State of Hawaii.
Government offices vacated the Palace in 1969 and moved to the current State Capitol building. After nearly 80 years as a government building, the once-regal palace was in need of renovations to restore it back to its once regal glory
In 1965, the Junior League of Honolulu lead the restoration efforts and conducted an extensive historical research project. Researchers uncovered clues about construction, furnishings, and palace lifestyle in nineteenth-century newspapers, photographs, and manuscripts found in various archives and libraries. JLH was also instrumental in the recovery and return of the palace's original furnishings.  JLH raised $15,000 to assist with the research necessary to restore Iolani Palace. Additionally, ~5,000 volunteer hours were spent on this project.

In 1934, Junior League of Honolulu started efforts to produce and present live theater productions to the children of Honolulu.  Over the course of several years, $43,000 was raised to fund these productions.  In 1955, the Honolulu Theatre for Youth was established as a separate nonprofit entity and is one of the oldest and most respected children's theatres in the country. HTY has served over five million people through school and family performances and drama education programs. Over 300 new plays for young audiences have been commissioned by HTY.