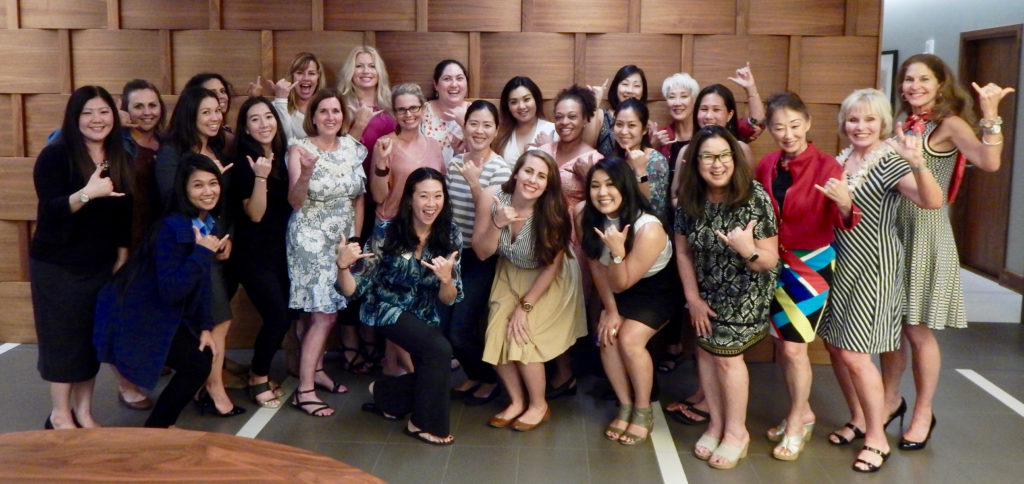 The Junior League of Honolulu is led by volunteers who have served the League and our community with distinction.
Members of the Board of Directors are elected by the membership. The Board of Directors carry the legal and fiduciary responsibilities of the organization. Its role is to govern, and ensure that the long-term direction and strategic plan of The Junior League of Honolulu are established, implemented, and monitored.
Committee Chairs work with the Vice President of their respective cluster on the continuity of League programs.