Our outreach programs are designed to provide maximum benefit to our communities through our league volunteers, community partnerships, and direct financial support.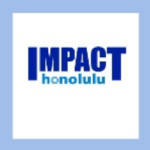 IMPACT Honolulu
Impact Honolulu responds to community needs through a series of short-term "done in a day" projects. JLH has committed to the support of key community events including Girls on the Run, the Iolani Palace Annual Onipa'a, and organizations that support our strategic priorities. Please see our events page for upcoming Done in a Day volunteer opportunities.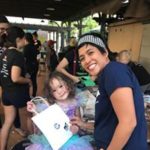 New Member Projects
New Member Projects involves working with a local organization to identify their needs and determine ways in which the League can help. This exercise enables the new members to develop their leadership and organizational skills and be positive agents of change in the community, while also learning about the League and how it functions. To learn how to become a member of The Junior League of Honolulu, please click here.